We are please to introduce ourselves as leading manufactures if  Overhead Cranes, Electric Wire Rope Hoist Manufacturer. Goods – Lift, Hydraulic Scissor Lifts, Flameproof Hoists. Our products capacity ranges from 0.5MT to 20MT as per IS code – 3938 and IS – 2148 for flame proof suitable for Gas  Group IIA and IIB. We are here to satisfy all technical requirements, implement quick operations and achieve better productivity. To gain a high standard production, we have well qualified team of engineers and  technicians having an experience of many years in production and quality control. Hoists with lower headroom, higher capacities and longer snap can be designed based on customer's / industries's  requirement and their application with CAD designing.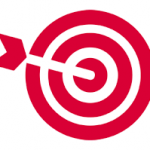 Our Mission
To provide the highest quality service to our customers, we constantly work towards cost efficiency / and maintain delivery deadlines. To encourage our employees/ workforce to strive for quality & excellence in everything they do. To promote team work and create a work environment Crane that takes care of talent and brings out the best in our employees. Our specialties Eot Crane Manufacturer,Lift Manufacturer, Electric Wire rope hoist Manufacturer.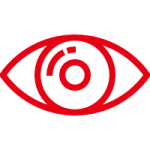 Our Vision
To become the premier company that cuts across various segments and emerges as the torch beared of each segment that the Group Ventured into.